This site offers orientations for spiritual growth. Orientations are just that: points of departure ... suggestions ... hints ... landmarks ... maps ... etc., to be used or not used in as much as they are helpful for the landscape of the spirit. Like the scribe's activity of the Gospel, this site draws from the storeroom both old things and new! (Mt 13:52)
---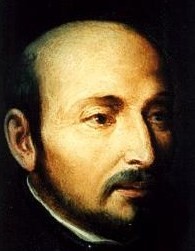 Most of the items found here are in the Christian tradition of Ignatian spirituality, a spiritual way developed by St. Ignatius Loyola, available to Jesuits and any other person wishing to benefit from it. In an ecumenical spirit, you will find complementary elements from other traditions. The purpose is to make "spiritual tools" available to those seeking to deepen their spiritual lives by giving orientations for growth:
in personal prayer;
in understanding the spiritual journey;
in understanding the Spiritual Exercises;
in the ministry of companioning others on their spiritual journey.
These four categories are not air-tight. Do not limit your search to only one of them.
---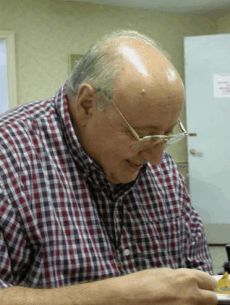 This site was founded and developed by John Veltri, S.J. who spent most of his life doing spiritual ministry in Canada. He passed away in October 2008. His memory is dear to many friends and directees, and the site is dedicated to him. John Veltri's delightful spirit, whimsical and eclectic, marked the site. His own contributions are all retained, as well as most of the additional miscellaneous materials he published. Those materials are found in the menu under "Miscellaneous Items". From the menu you can directly access his widely used two-volume work, Orientations I and Orientations II, especially useful for those who companion others in their Ignatian journey.
---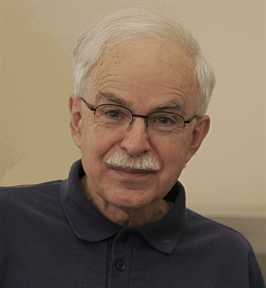 This site continues to be maintained and updated by Jean-Marc Laporte, S.J., the socius to the novice director of the Jesuit province of Canada. He invites suggestions and possible contributions as he continues to develop this site.